Avanti Pizza And Wings
12748 State Rd 535, Orlando, FL 32836
Order now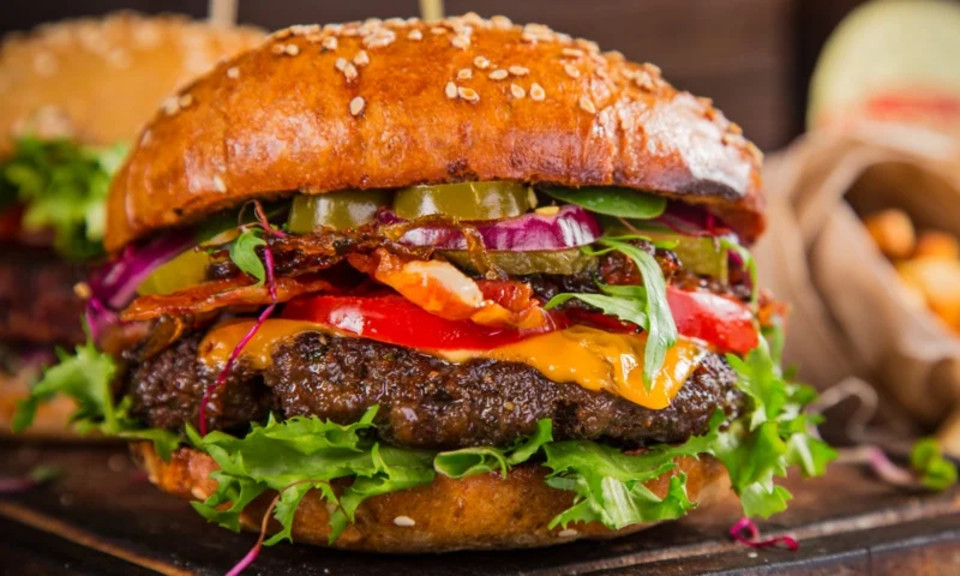 Cynthia
Delicious and will order again in the next few days! Best wings we ever had! They were cooked perfectly , had so much meat on the bone!!! Cheese cake was perfectly delicious. Not too sweet but very cold and creamy.
Joshua
Delivery guy was super nice and very helpful. The food was still nice and warm and I really enjoyed it. Great service.
Sonserae
Fast delivery, extra hot wings are amazing but the chicken could be better quality. Lamb Gyros are mouthwatering.
Anders
Great food, prices and super friendly staff. Great 1st experience with grub hub and the restaurant. Thank you
John
Service was good, they called when they had a question, delivery guy was great and super friendly.
About us
Dinner, Gyro, Lunch Specials, Pizza, Sandwiches, Wings, Wraps
Today

Delivery: 11:00 AM - 10:00 PM

Takeout: 11:00 AM - 12:00 AM

Delivery

Monday:

11:00 AM - 10:00 PM

Tuesday:

11:00 AM - 10:00 PM

Wednesday:

11:00 AM - 10:00 PM

Thursday:

11:00 AM - 10:00 PM

Friday:

11:00 AM - 10:00 PM

Saturday:

11:00 AM - 10:00 PM

Sunday:

12:00 PM - 10:00 PM

Takeout

Monday:

11:00 AM - 12:00 AM

Tuesday:

11:00 AM - 12:00 AM

Wednesday:

11:00 AM - 12:00 AM

Thursday:

11:00 AM - 12:00 AM

Friday:

11:00 AM - 3:00 AM

Saturday:

11:00 AM - 3:00 AM

Sunday:

12:00 PM - 12:00 AM